Back to Events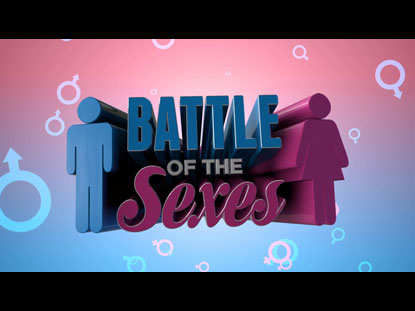 Third Thursday Battle of the Sexes Trivia
Join us at 8pm on April 15th for Third Thursday Battle of the Sexes Trivia at Caps N' Taps.
Men: Could you recall three makeup brands that your sister picked up from Sephora?
Women: Could you identify what NFL team Patrick Mahomes plays for?
-Show up early because seating is limited!
-Free to play
-Teams of more than 5 people not eligible to win prize
Identify otherwise? That's great! We don't care what table you sit at. Dazzle us with your broad knowledge base.