Back to Events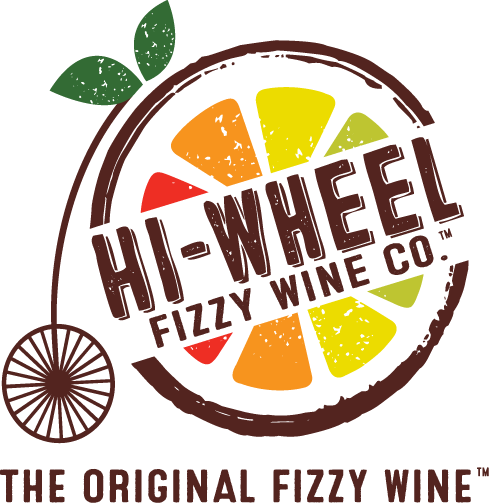 Camas Days with Hi-Wheel Fizzy Wine Co.
Saturday from 10-3pm during Camas Days!
It is going to be a scorcher on Saturday and nothing is more refreshing than Hi-Wheel Fizzy Wine Company's Fizzy Wine!  What is Fizzy Wine?  It is a finely carbonated citrus-based wine.   Think….adult lemonade.  Fresh, light, refreshing.  Never syrupy or malty.  Always vegan, gluten free, and made with non-GMO ingredients.  Hi-Wheel will be joining us and sampling out flavors such as Blackberry Habanero, Ruby Zozzle, Lavender Lemon, Strawberry Rhubarb, and Passion & Spice. YUM!