Back to Events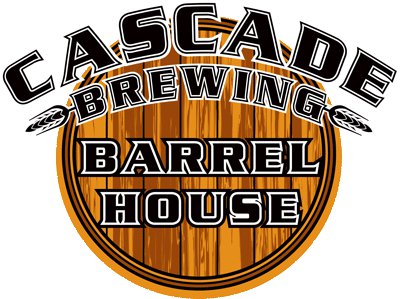 Cascade Comes to Camas
When we heard that Cascade Barrel House sour ales are finally available in SW Washington, we knew we had to do an event to celebrate. This Friday, we will have many of Cascade's world class sour ales available to try in house or take home. Try a flight or a cheese and charcuterie paired flight.
Available Friday:
Draft:
*Apricot: This Northwest sour ale is a blend of blond ales that were aged in oak wine barrels for up to 14 months with more than 13,000 pounds of fresh apricots from the Pacific Northwest. A flagship project in Cascade Brewing's sour beer portfolio, Apricot offers flavors of fresh and dried apricot fruit complimented by a tart acidity and lingering notes of apricot preserves.
*Kriek: Kriek is a blend of sour red ales aged in oak wine barrels for up to 17 months with bing and sour pie cherries. It features complex flavors of cherries, roast malts, oak, and spice.
*Sang Rouge: A blend of sour red ales aged in select red wine barrels and oak puncheons for up to 24 months. This sour ale intends to highlight the depth and complexity of the base red ale without the influence of additional fruits or spices. It features notes of roasted malts, dried currants, aged red wine and toasted oak.
*Sang Royal: A blend composed of sour red ales aged in Pinot Noir and Port wine barrels with Pinot Noir grapes. Showcasing Willamette Valley grown fruit, Sang Royal captures complex flavors of Pinot Noir wine, dark berry fruits and a touch of oak.
500ml Bottles : Apricot, Framblac, Kriek
750ml Bottles: Kentucky Peach, Midnight Bramble, Peche, Noyaux