Back to Events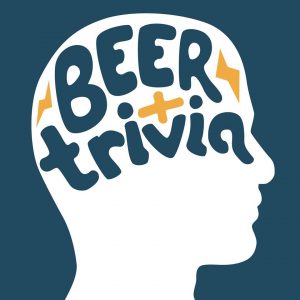 Craft Beer Trivia Night
Caps N' Taps Monday Night Trivia starts up again on Monday, January 14th at 7:00pm. (No trivia on Monday, January 7th).  The theme on the 14th will be "craft beer trivia"!  Bring along your favorite beer nerd to help ensure a victory.
-Teams can be 1-4 players
-Teams of more than 4 players are not eligible for nightly prizes
-Free to play!