Back to Events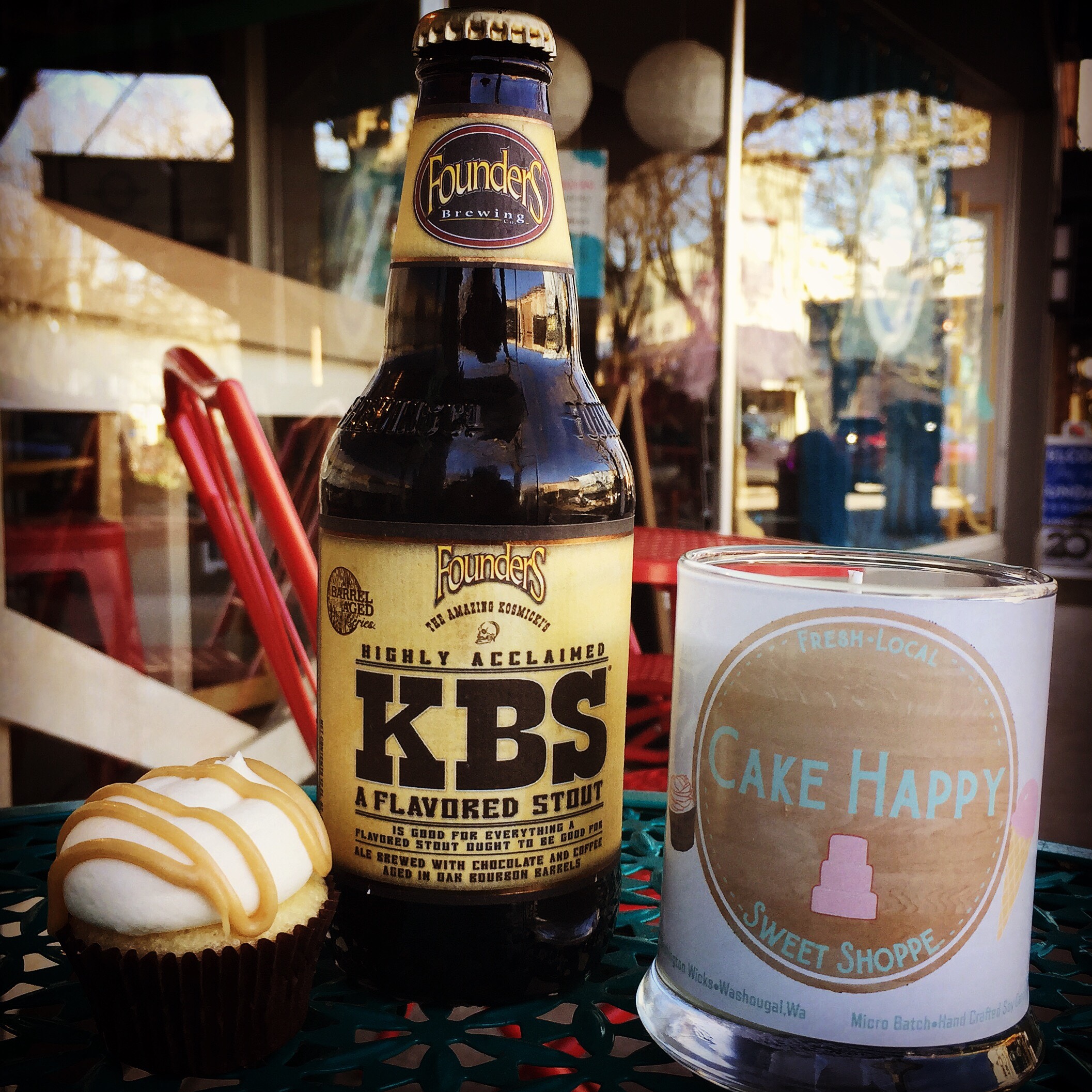 Founders KBS 3 Year Vertical + Cake Happy KBS Mini-Cupcakes! 
-Founders KBS 3-Year Vertical (2017-2019): taste three years of Kentucky Bourbon Stout side by side.  KBS is a highly acclaimed barrel-aged imperial stout brewed w/coffee and chocolate
-Tapping 2018 CBS: Imperial stout brewed with chocolate and coffee aged in maple syrup bourbon barrels
-Pair your flight with 3 KBS mini-cupcakes from Cake Happy (Vanilla Bourbon, Coffee, and Chocolate)
-KBS/CBS bottles avilable for purchase
If you spent a year in a barrel, you'd expect a party when you got out too!