Back to Events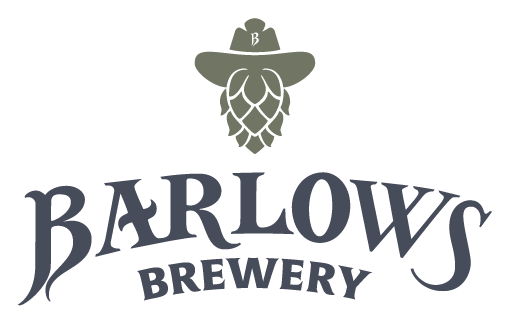 Barlow's Brewery Collaboration Beer Feature
This weekend is the opening weekend for Barlow's Public House!  Their Vancouver waterfront restaurant will feature beer from Barlow's Brewery, the very exciting addition to the Vancouver brewing community, opening later this year.  Leading up to the opening, the brewers from Barlow's Brewery have had their hand in crafting some initial collaboration beers with brewery friends in the area.  If you can't make it down to the waterfront this weekend, Caps N' Taps will be the only other location to feature all of the available Barlow's collaboration beers with 54-40, Allegory, Fortside, Level, Trap Door, and Von Ebert.  Beers tap at noon.
Collab Beers:
54-40 & Barlow's Brewery "Dreamin' From The Hip": A "super hazed" New England-style IPA with a touch of added guava.  Boldly tropical, yet light and easy drinkin'.
Allegory Brewing & Barlow's Brewery "Scenic Route": This light and summery saison is dry, spritzy and balanced.  Citrus notes from Sonoma County Meyer Lemons dance over a light and bubbly backbone.  Just a touch of spice from Szechuan peppers.
Fortside Brewing Co. & Barlow's Brewery "Float Your Boat": An old world traditional German Helles Lager meets new school American hops, this collaboration stakes a unique spot in the beerscape.  Bright hoppy aromas of meyer lemon, apricot, and honeydew melon lead into a delightfully smooth Lager Beer.  Supported by a clean pilsner malt profile balanced with the lightest hint of bitterness.  The finish is crisp, clean, and remarkably rejuvenating.
Level Beer & Barlow's Brewery "A Van Tassel In Your Cap": An ode to Barlow's head brewer, Eric Van Tassel, this Belgian-style Golden Ale has a heapin' Helpin' of apricot.
Trap Door Brewing & Barlow's Brewery "Stay Frothy": A pina colada hazy IPA conditioned on a mountain of hand toasted coconut, Madagascar vanilla beans and pineapple puree.  It was dry hopped with Citra, Vic Secret, Sultana and Cashmere.  It's a fruity cocktail-like sipper that's very enjoyable.
Von Ebert Brewing & Barlow's Brewery "Circumpacific IPA": It's so new and fresh, I don't yet have the details, but I hear it's a hoppy well-balanced IPA that you can see the whole way through the glass. Yums.
Thanks to Michael Perozzo and Fortside Brewing for the beer descriptions.