Back to Events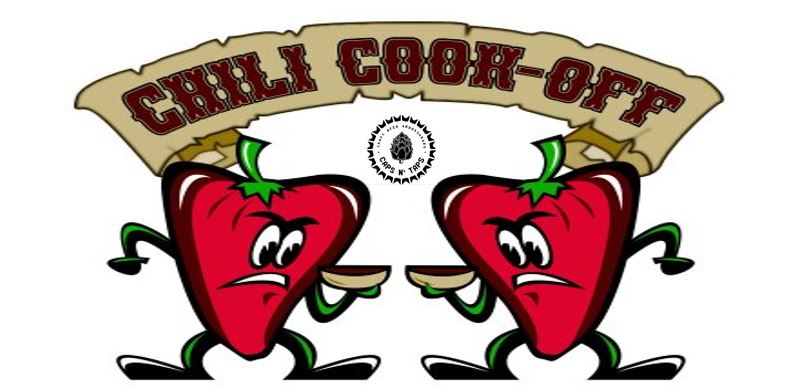 Chili Cook-Off
On Sunday, December 1st, Caps N' Taps will be holding our very first chili cook-off!
-Starts at 3pm on Sunday, December 1st
-If you would like to enter a chili, please RSVP in person or at vantassel@capsntapscamas.com
-We will be capping the number of chili entries at 15. A full 8-quart crockpot will be required of participants. Meaty, vegan, and vegetarian are all welcome!
-Prizes for both people's choice and house vote winners
-In addition to participants, will be needing tasters and voters! Come have a beer, eat some chili, vote, and watch some Sunday football!